Today afternoon , Myself & Uncle Chong went to Suntec to attend this event fair. Had invited Uncle George but he was not free ...Henry aka AK Hunter was also there , he was lucky to win some prize when he was playing online game.
Welcome to Licence2Play event !!
Floor Plan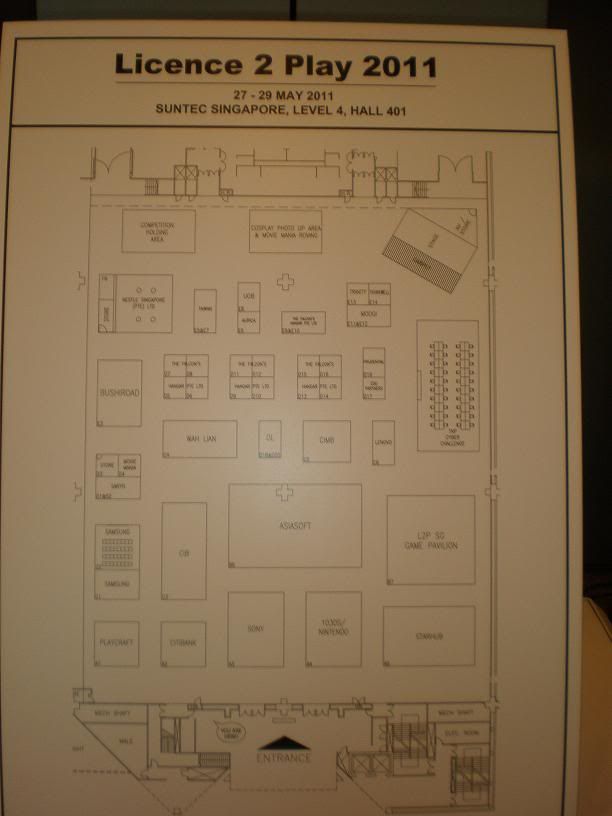 Cyber Challenge (Online gaming)
Stage :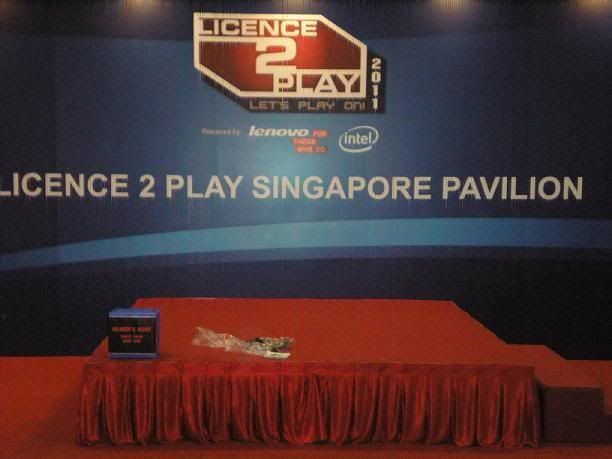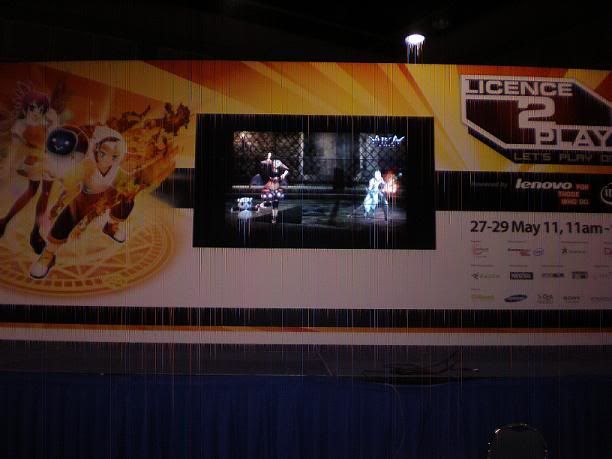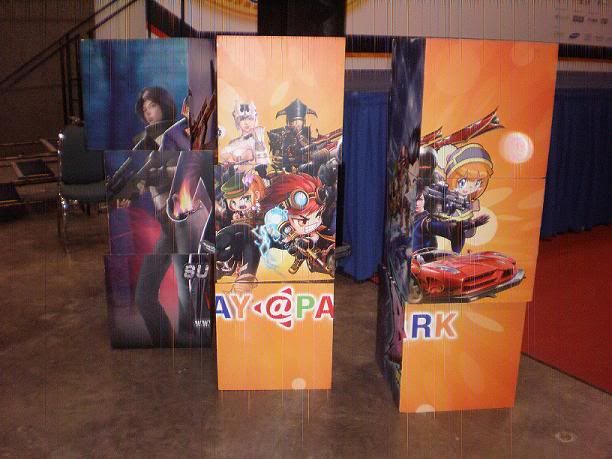 Starhub Booth
A "FLying" monitor ??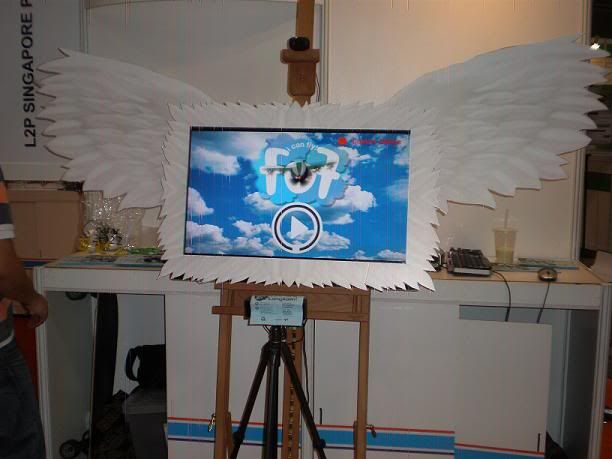 Angry Birds are here too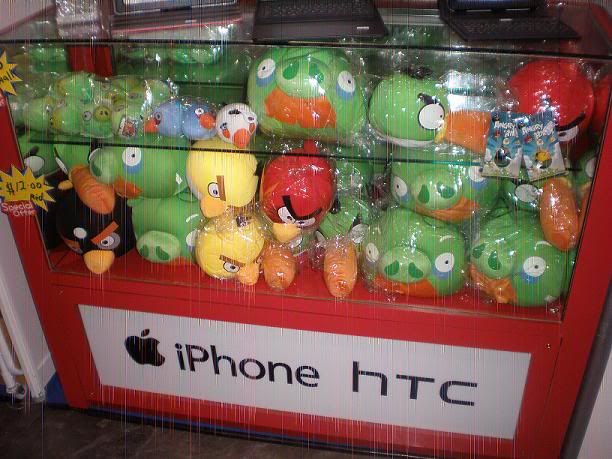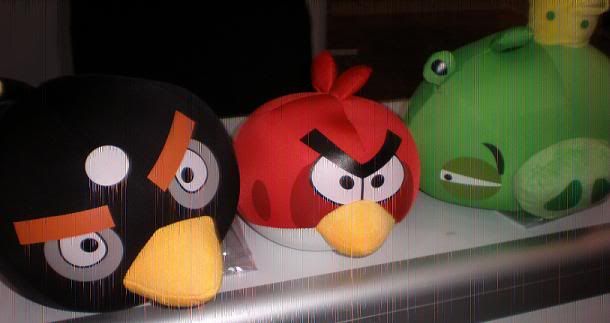 Beautiful Wallpapers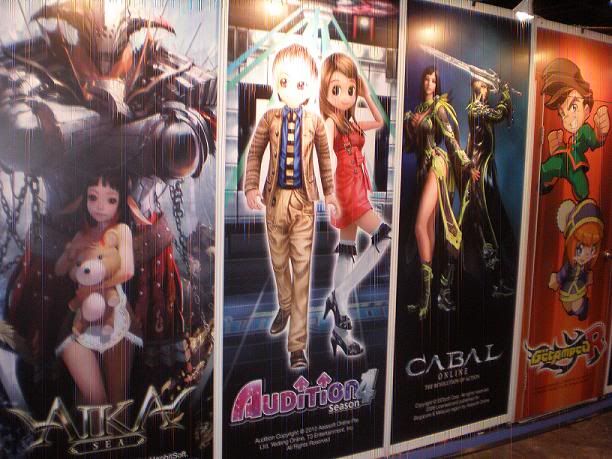 Gaming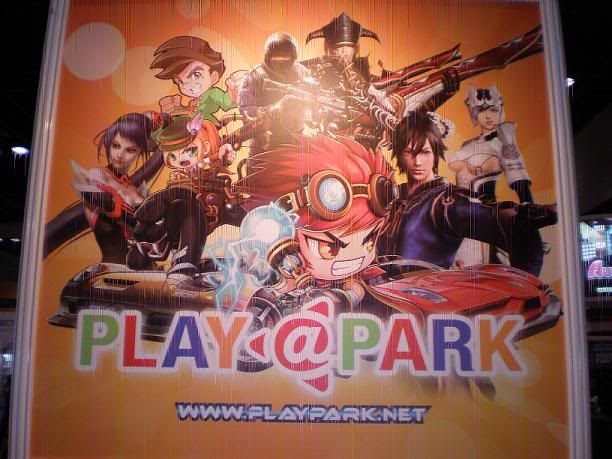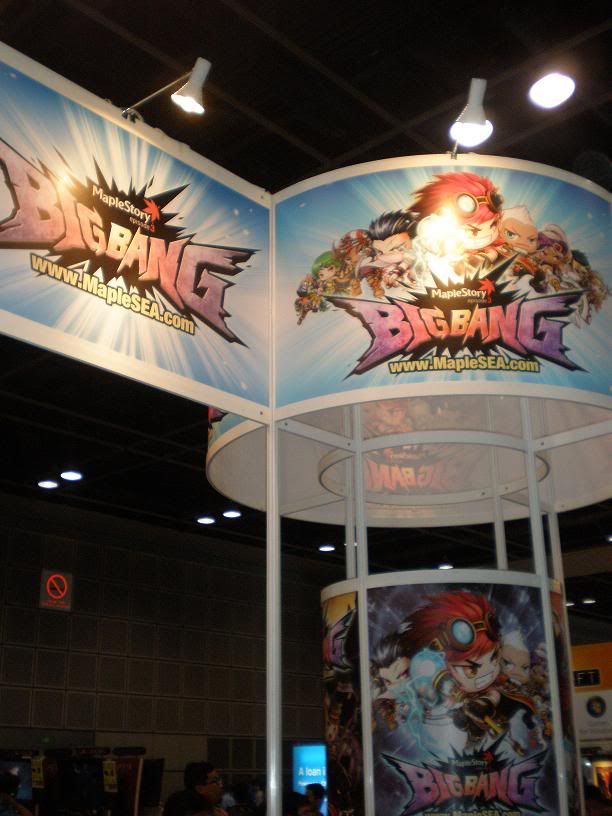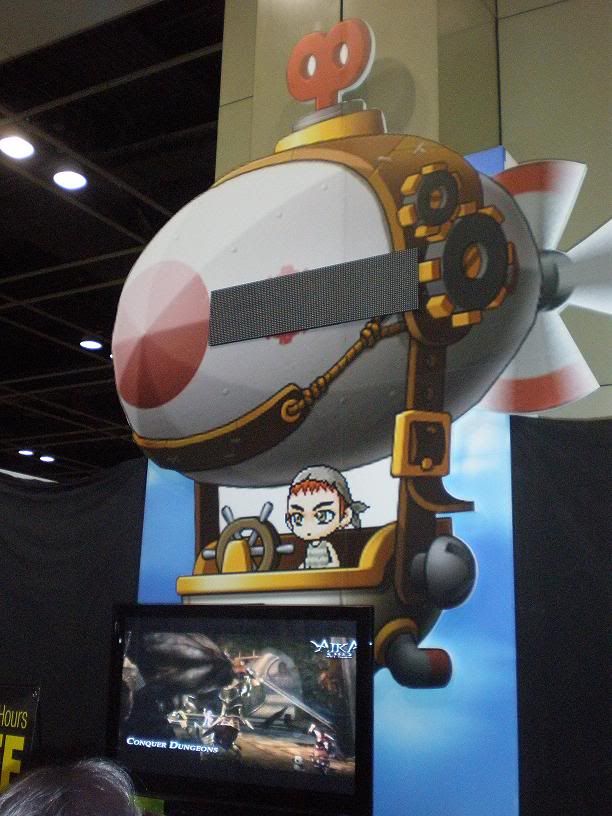 3DS
Marvel Comics
Figure Toys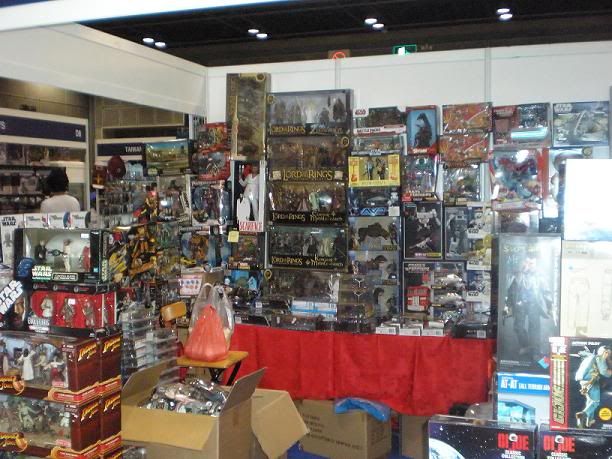 COGO Bricks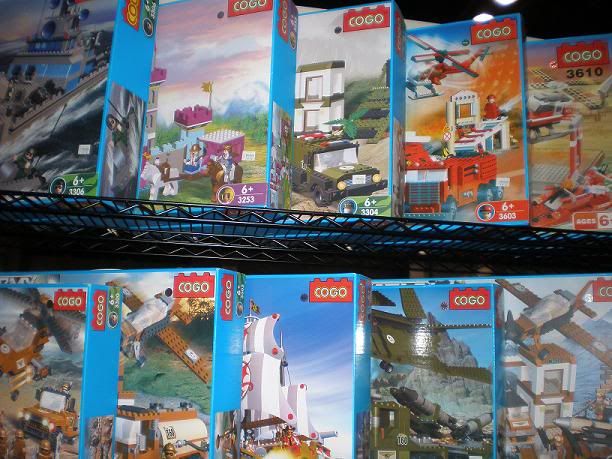 Toy cars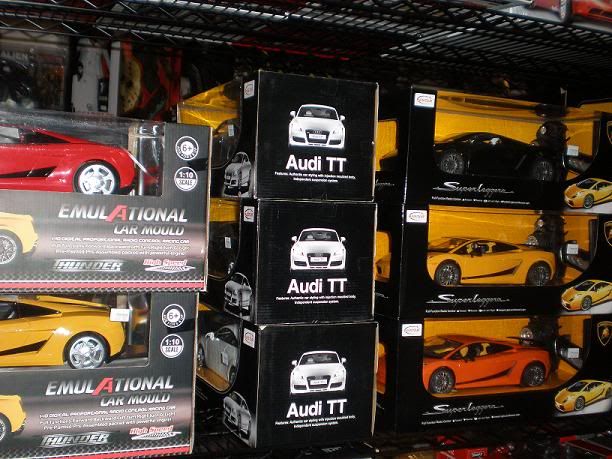 Bruce Lee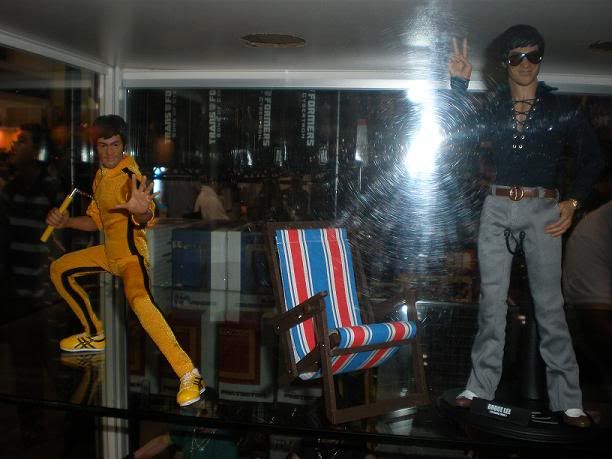 Colourful stuffs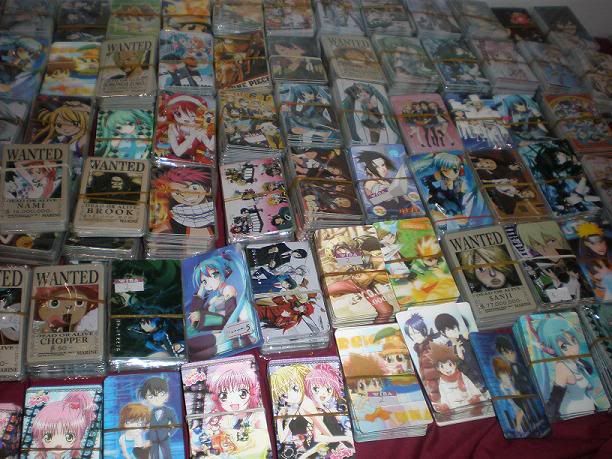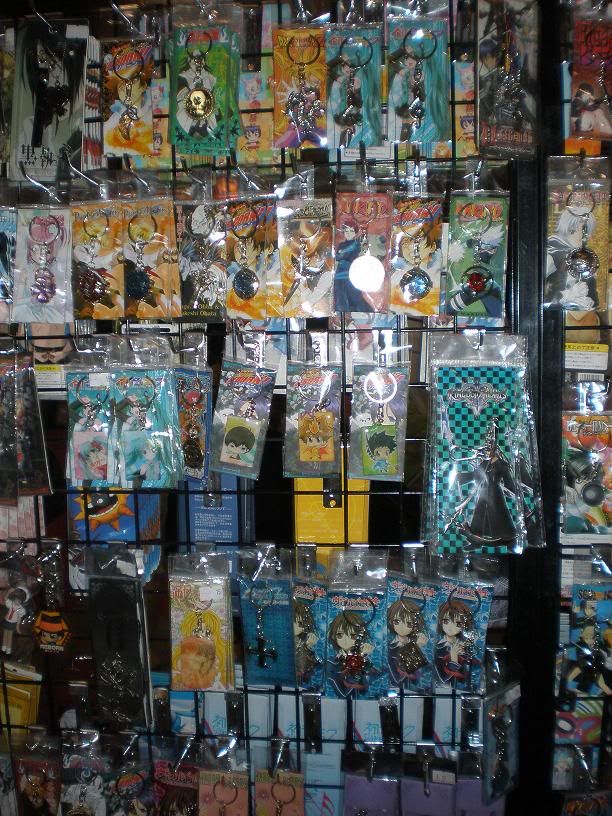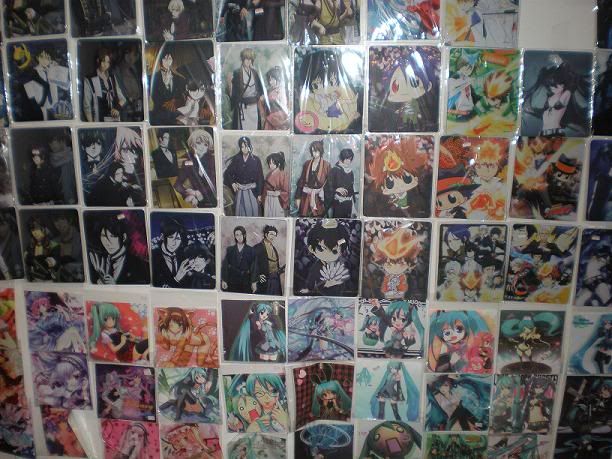 Nescafe coffee corner...Rest & Relax ..
~ free gaming (Street Fighter 4) with joystick + coffee !