Happy valentine day to all animal kaiser fans!
Hope you tell me what animal do you love :D
~ Adam Tiova
MARIO / PEACH -- For over 25 years, Mario has been saving Princess Peach from the clutches of Bowser. Now that's commitment.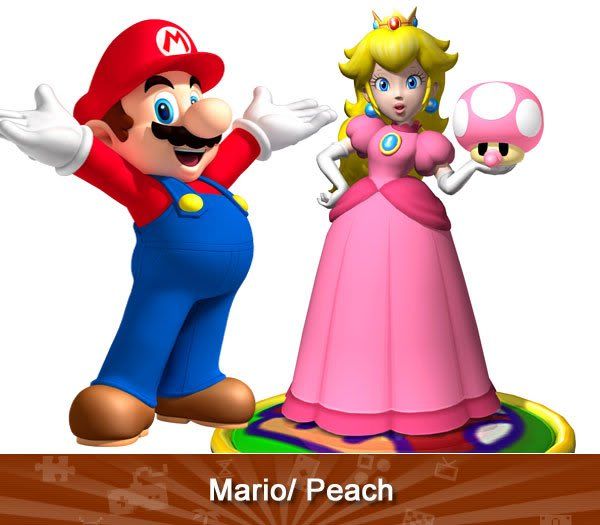 LINK / ZELDA -- Though the graphical treatments and narrative back stories seem to change from game to game, Link and Zelda were clearly meant to be together.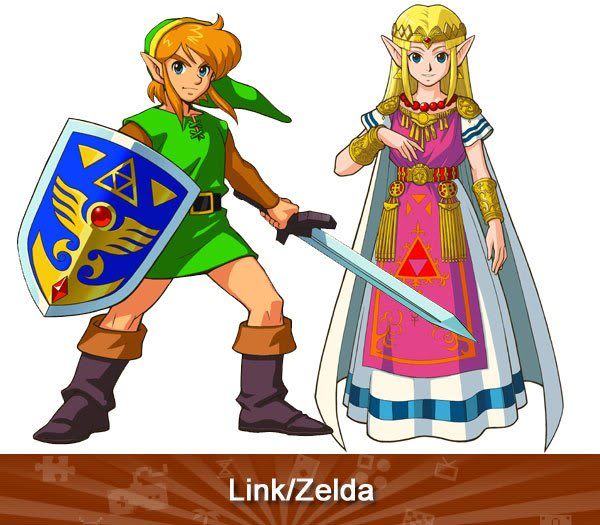 PAC-MAN / MS. PAC-MAN -- We were all there to witness the beginning of this pill-chomping relationship, which kicked off with the iconic "They Meet" intermission scene in Ms. Pac Man.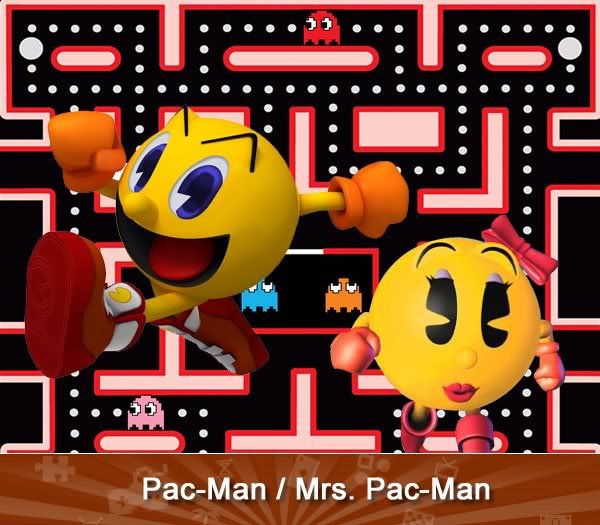 Fianlly , here is our special Animal Kaiser Valentine day fan art ~
Created by :NandyodAirStrike