Thank you to our valued customer for buying from us.
Version 6 silver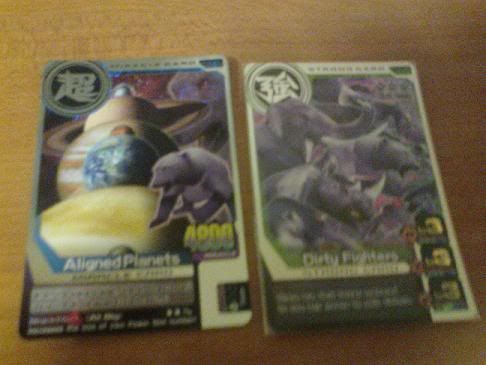 Printed cards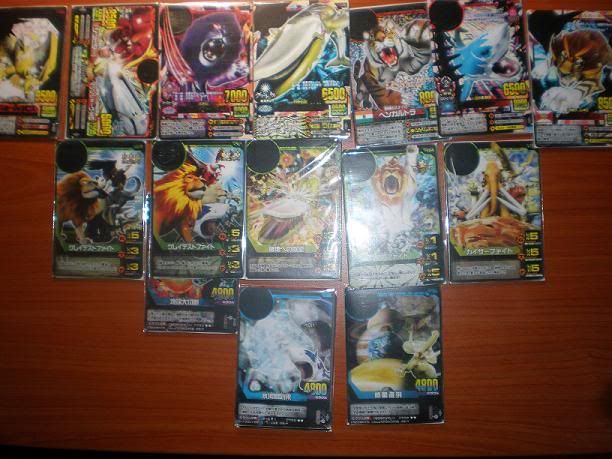 V4Dx Jap cards ...
Packs of Taiwan cards (Version 1)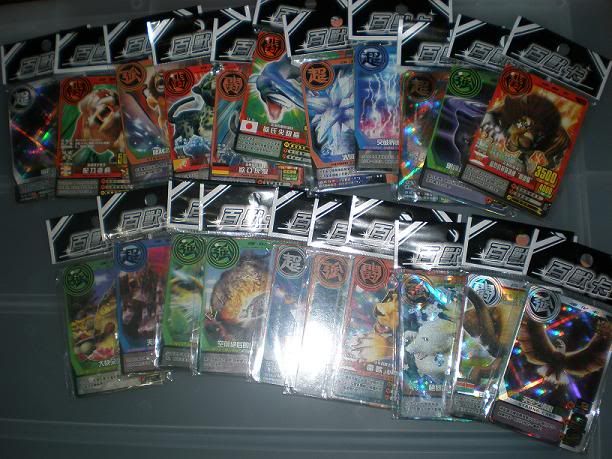 Original Ver14
DIY Customised AK cards (Only set in Singapore)
Customer Ryan playing with his dog (BoBo) when we deliever AK stuffs to his house
~ Getting ready BobBo's favourite green pillow...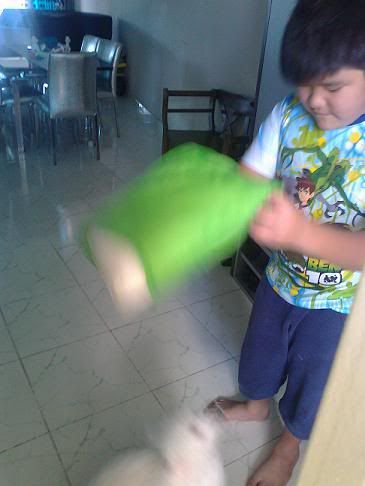 ~ Come on...bobBo...Jump to get it ...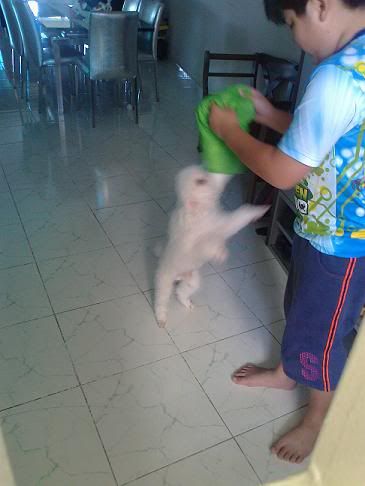 ~ Wow ...What a fantastic Jump !