This is one of the most popular games right now...and i bought it for my 2 boys as christmas present...the starter kid and 1 entire box of character toys !!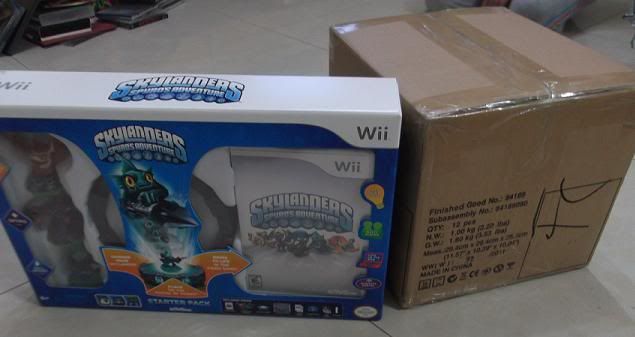 Opening up the box...
12 different toy characters !
Closer look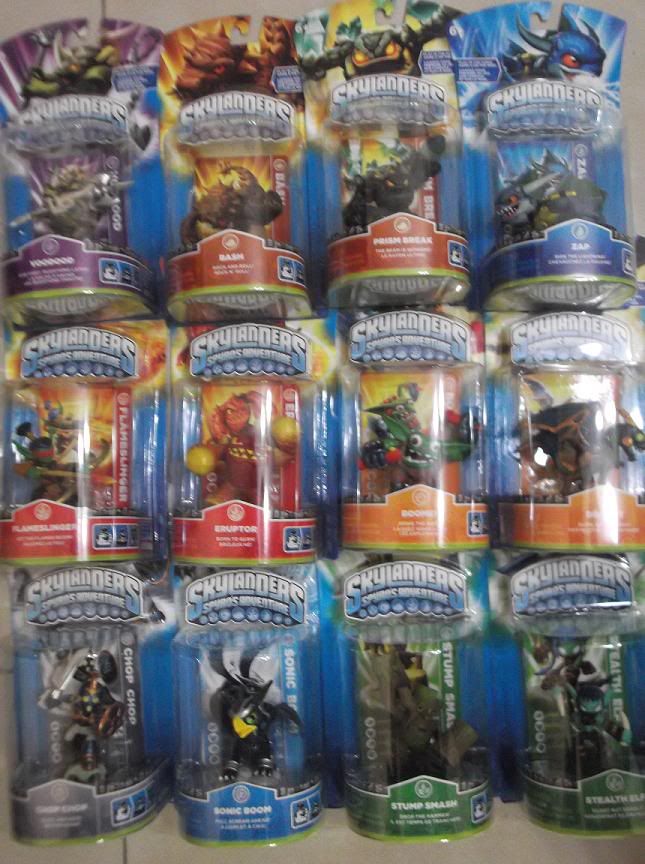 Have you got them all ?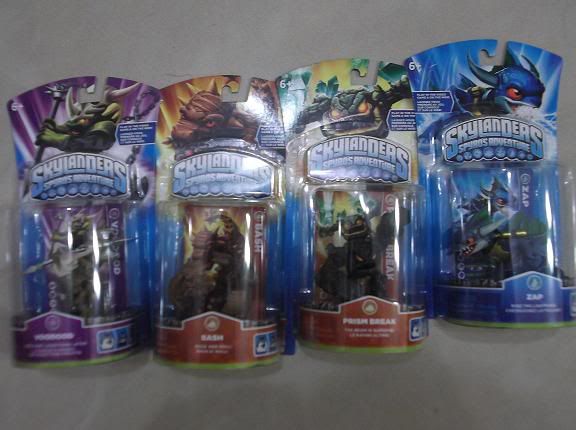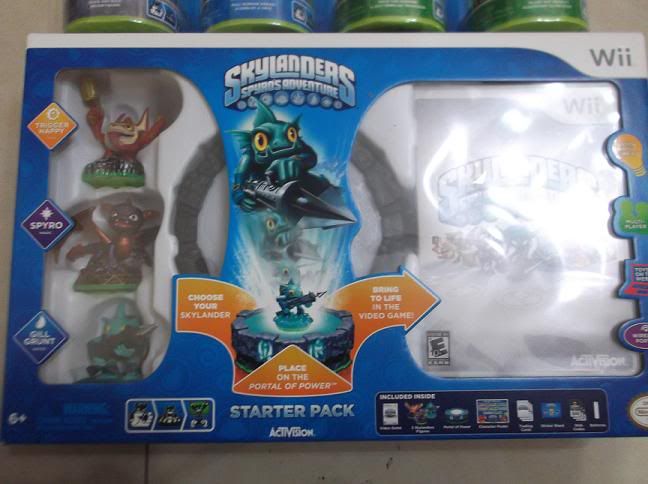 Skylanders Spyro's Adventure, a video game that allows players to transport real-world toys into virtual worlds of adventure through the Portal of Power. These "toys with brains" can come to life inside the game in connection with multiple gaming platforms, as well as on handheld gaming devices, mobile devices and on the web, remembering achievements and level-ups wherever they go
Story ...