MySpace-Countdowns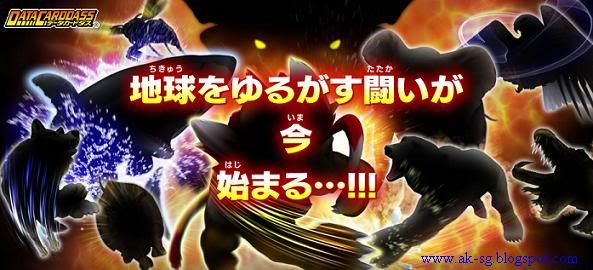 Namco Bandai , has released information about the new AK version to be held in the "AOU 2012 Amusement Expo" on February 18 at Makuhari Messe, Chiba Prefecture (Japan)!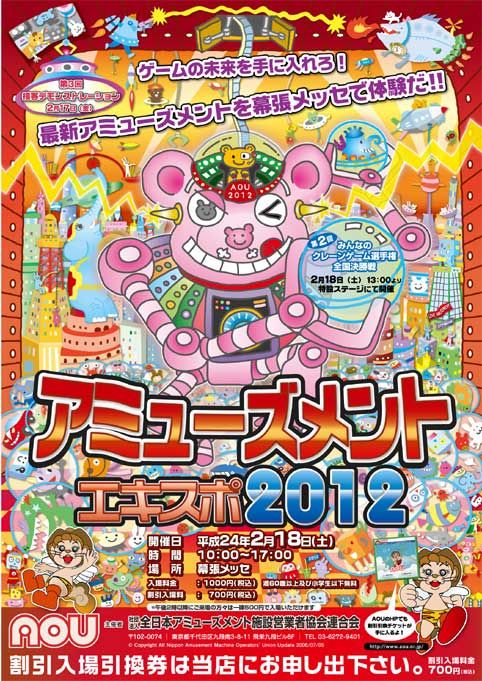 The last time Animal Kaiser was 1st launched @ AOU game fair event was during year 2007...but that is just the beginning...alot of stuffs is not complete
Japan's last version 14 was 1 year ago...and now it is coming back once more !!
The theme is something about a new begining for all the animals in the world...Japanese's Evolution ?
What is new in this version ??
Maybe all the double and triple focus stuff will be included in this new version !!!
~ Russell Tan
a new era of AK ! did u see the new animal ? there's a bee too !
~ Ihsan Bintang
Nice! AK continues in JP!There's a shadow of a dragon in the background too.
~ Gavin Lim Kang Jie
Wow wow wow!!! Japan is going to release a new version of Animal Kaiser in about 6 days time! How i wish i could get there and play the new version of Ak. But this is'nt completely the same. It is now morphed into a new story betweeen this lion who has "red" hair. About the same looks as Leo. But it is also supported with " Data Cardass ".
~ Wong Wei Wen
Actually, notice the white marks on the lion's hair so that is a sign of a new lion.. i think it's master orion..I really think it's Master Orion but I wonder what would be the storyline about? Cuz all the wars ended and there was peace but what's next?
~ Marcel Tuason