1
2
3
4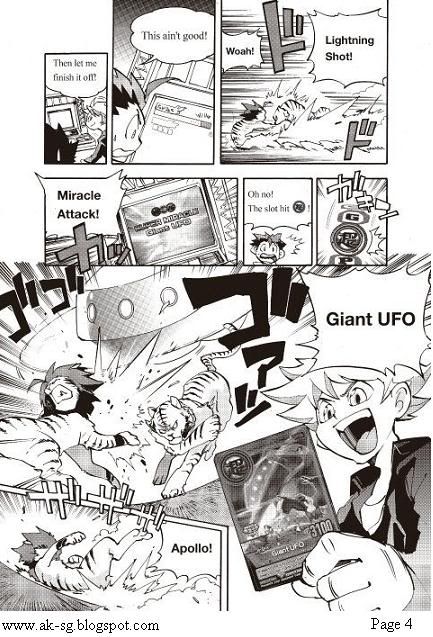 5
6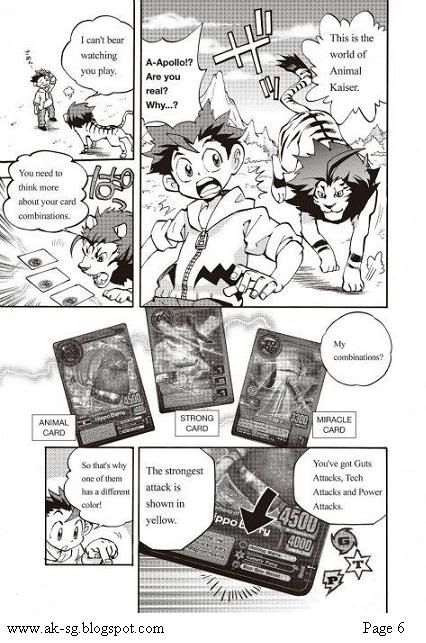 7
8
9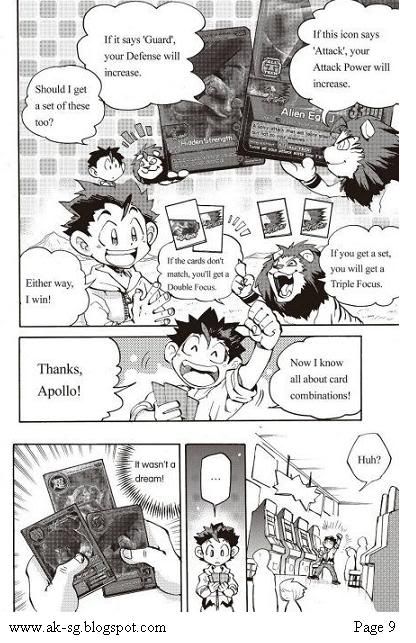 10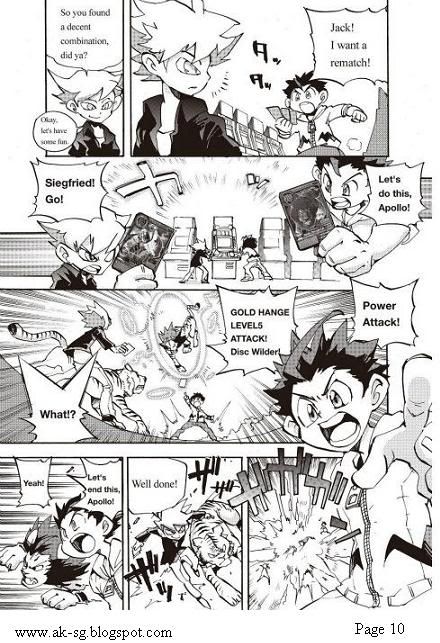 11
12 ( to be continue...)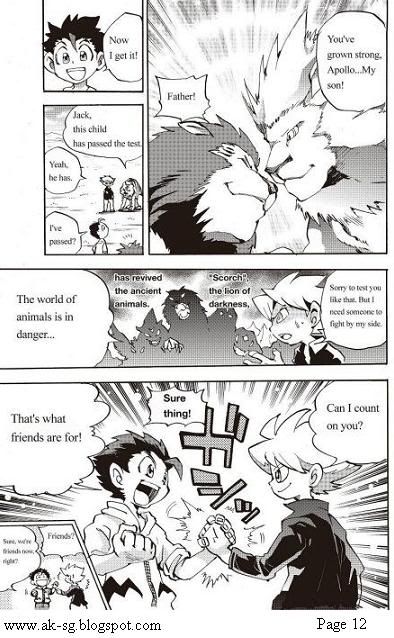 Comments from AK fans
Scanning Apollo the wrong way(Page 1)
~ Bryan Soh
Wrong card dispenser (Page 2)
~ Bryan Soh

Typo error for the word CHANGE (Page 10)
~ Bryan Soh
Leo have 6 fingers ?? (Page 12)
~ Blog Master , Eric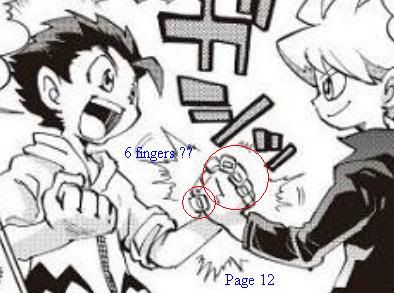 Should be 5 slots of sample card instead of 4(Page 1)
~ Blog Master , Eric
How can Siegfried's attack comes together with Miracle UFO attack?
How can Apollo attack also comes with the Miracle saturn saw attack ?
When its miracle attack ,the animal attack will not be possible !(Page 4 & 11)
~ Blog Master , Eric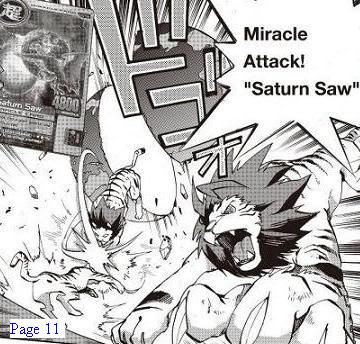 AK comic: Leo's Apollo combo
~ Danny Boey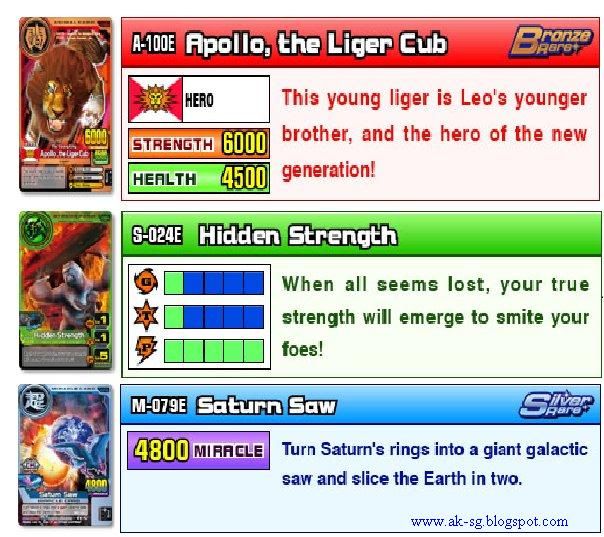 There is also another Indonesian version too...