This is available for Japan 's new "Great Animal Kaiser " version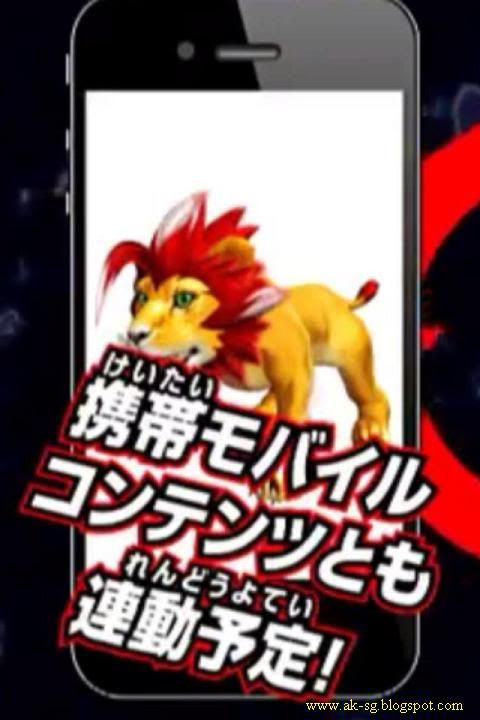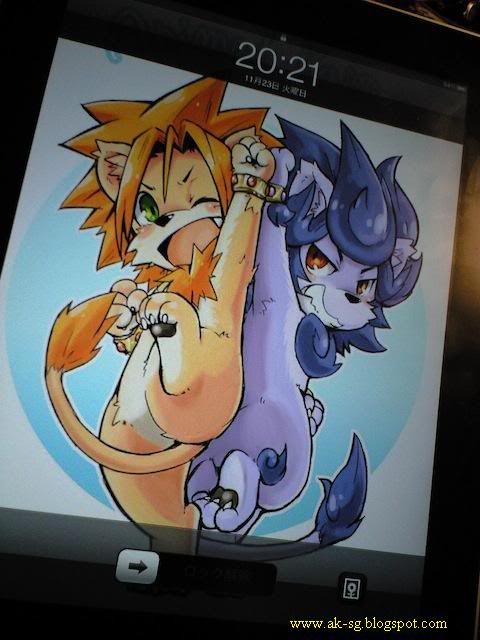 It also provides system level and linked up the card was registered, and content such as smartphones. Said an old friend and items can be in conjunction, "and we aim to shape to play the game together in the father and children". Phone application link up to AK machine !
Our Japanese AK fans are looking foward to these elements with the parents and children can enjoy during the summer vacation (July 2012)
Special upgrade feature !!