Entry entrence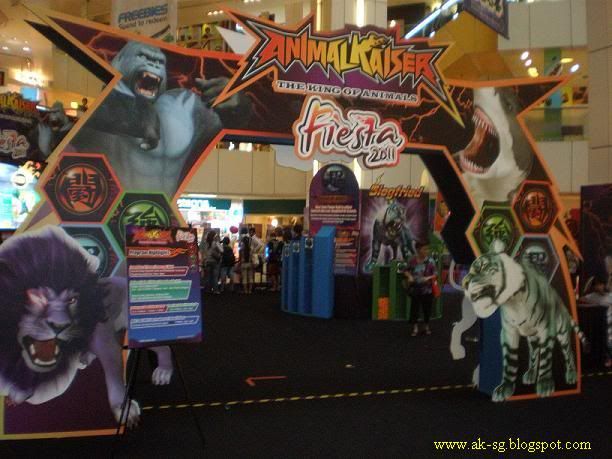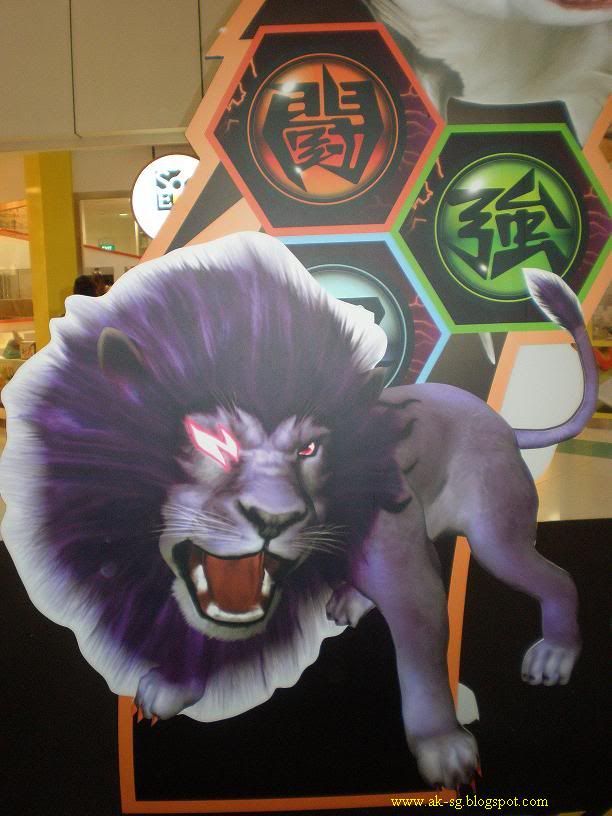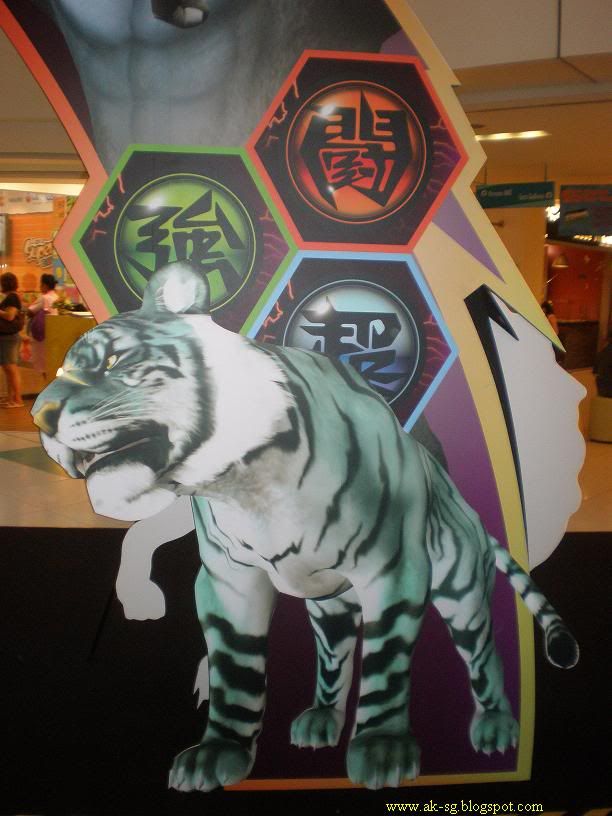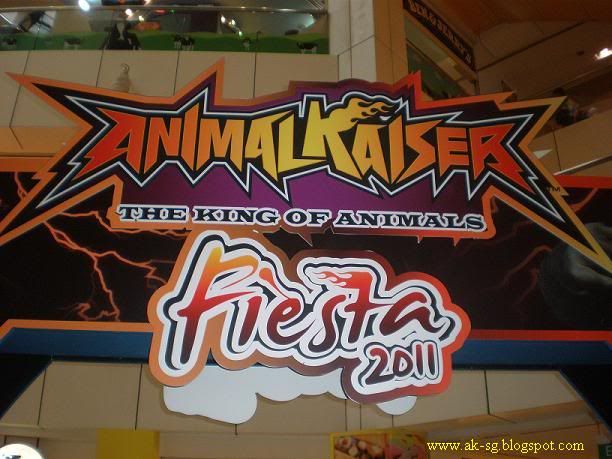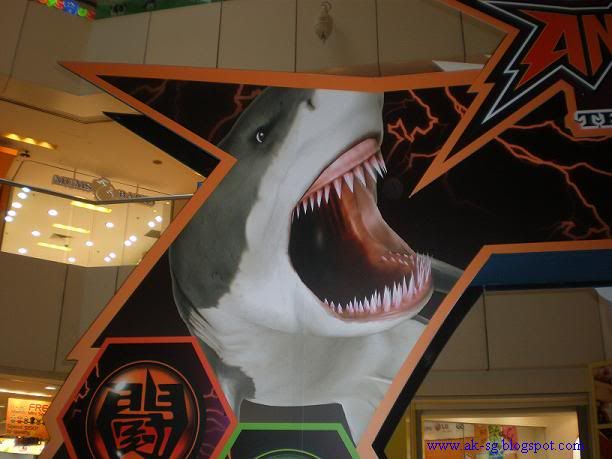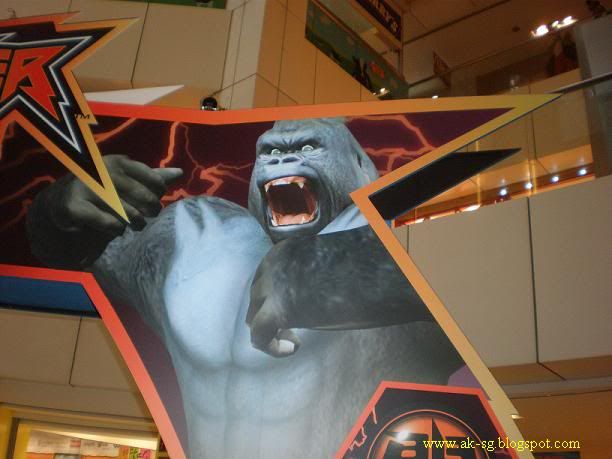 Program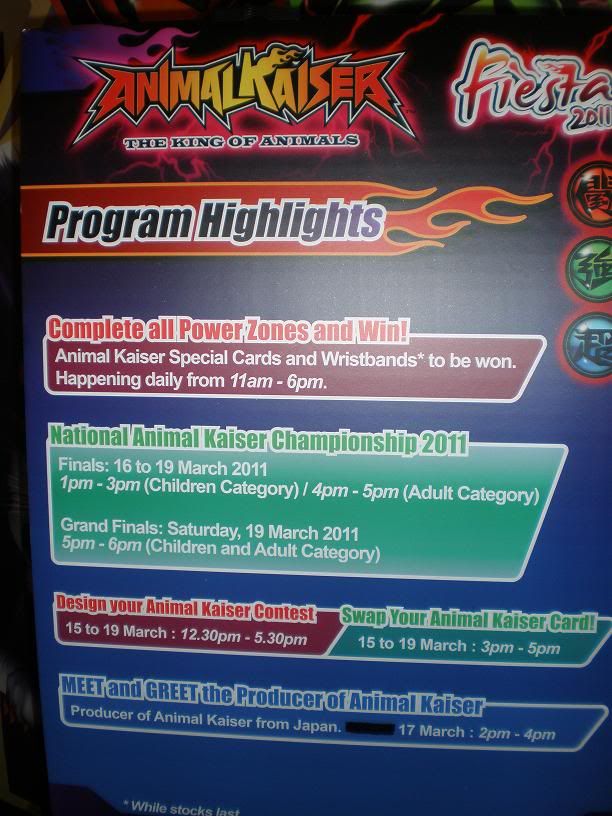 Banner
Wall Paper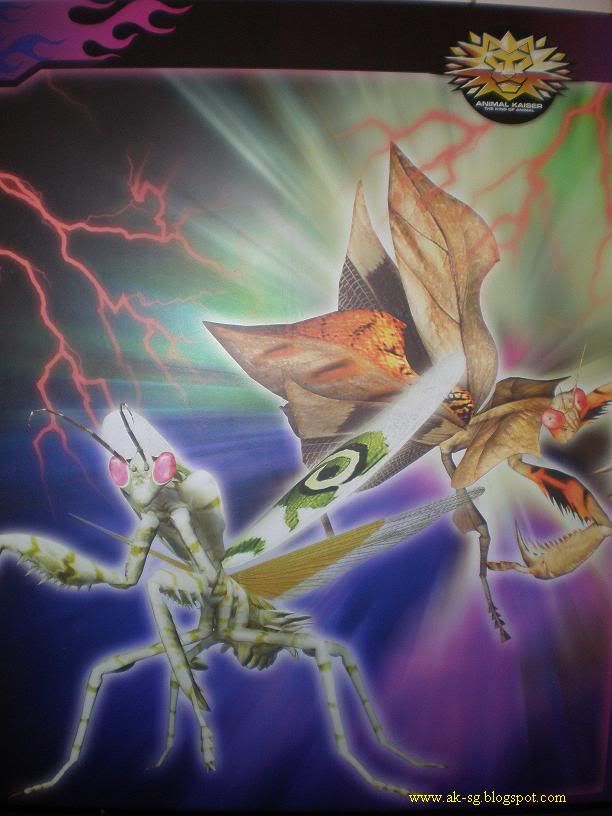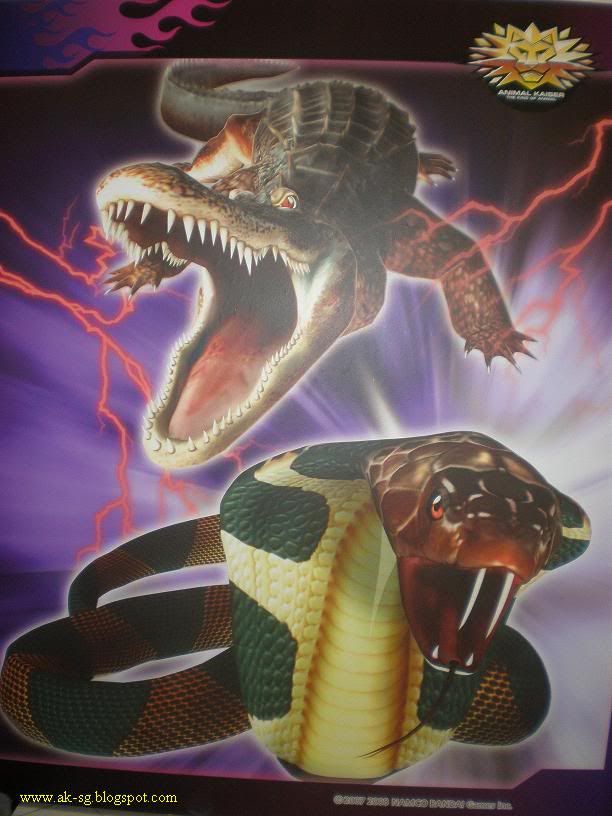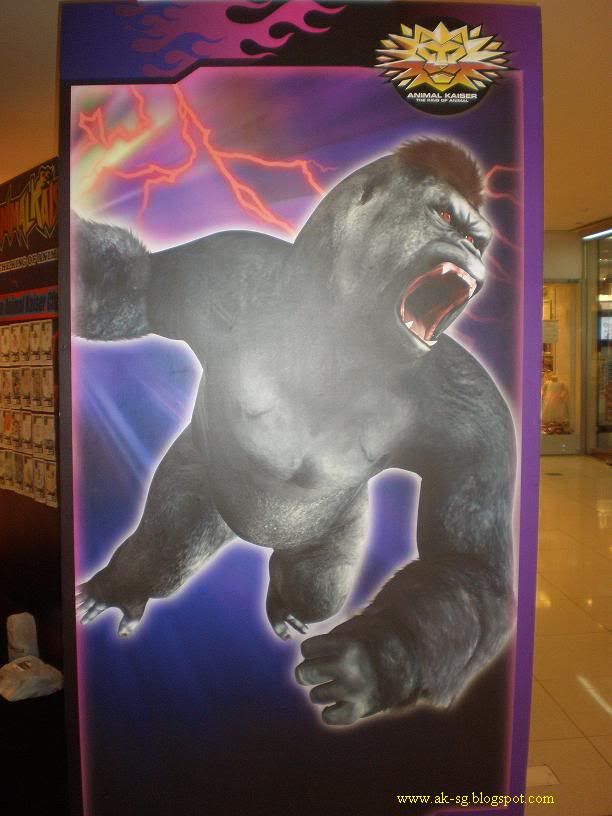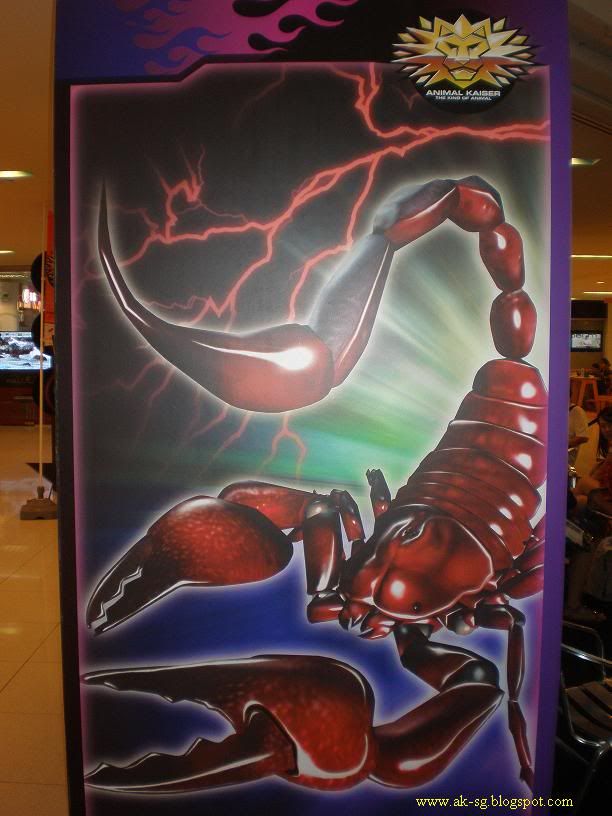 Stage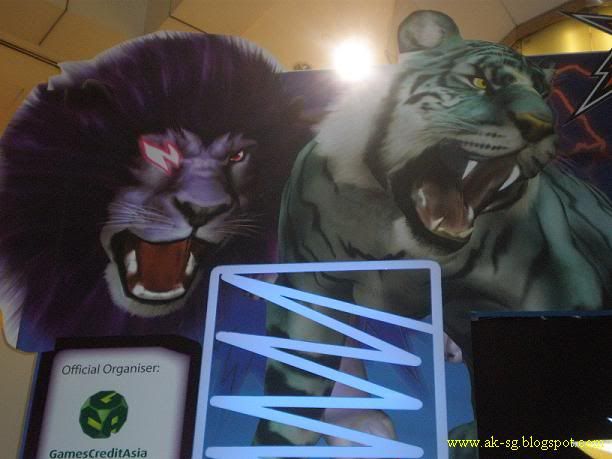 Special Promotion card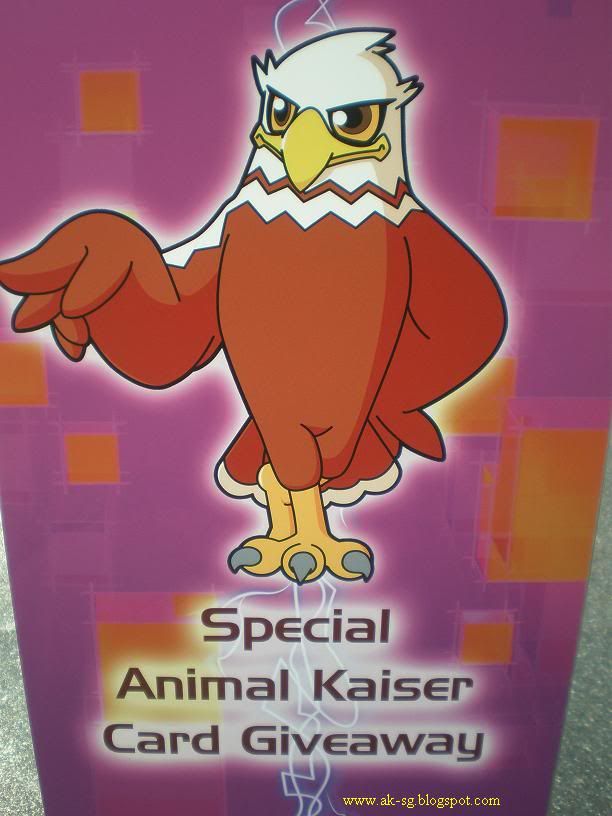 Closing
Congratulations on a very succesful fiesta AK SG! Looking forward to the next one =>
~ Benjamin Poon
Fiesta 2011, officially ended.
Let's wait for the next FIESTA to come!
~ Jeremy Tang
hope to see fiesta again next year in 2012 if possible. next card - guess it might be BLUE the Young Shark promo card as we have LEO and ICARUS already.
~ Alan Dante
Bye Bye Fiesta,hope u will come again.........
~ Scorch Robin