With General Election hustings set to hit fever pitch in the coming week, here's a few tongue-in-cheek movie posters featuring some of Singapore's very own "stars" making the rounds on cyberspace.
Wonder Woman Nicole Seah.
G.I. Nicole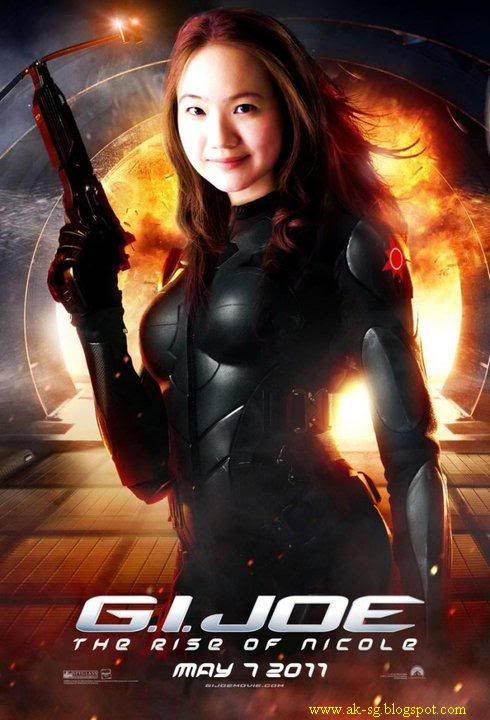 Chiam See Tong in G.I. Joe: Rise of the Cobra
Low Thia Khiang in The Legend of Chen Zhen.
Chen Show Mao is Thor!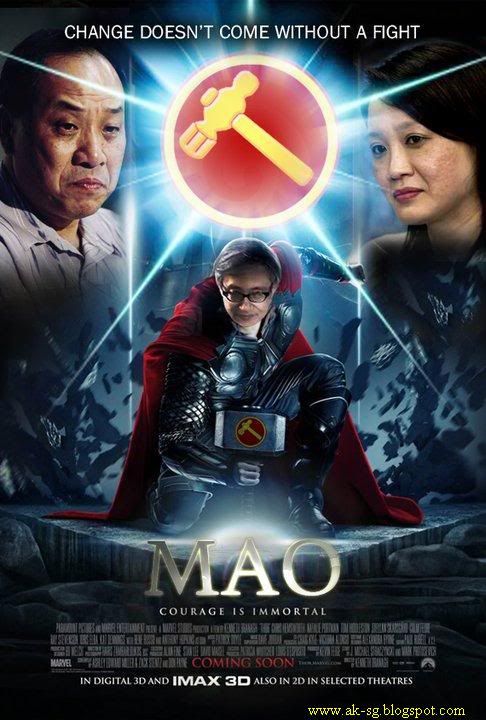 Source:Mrbrown.com