Full set come with free album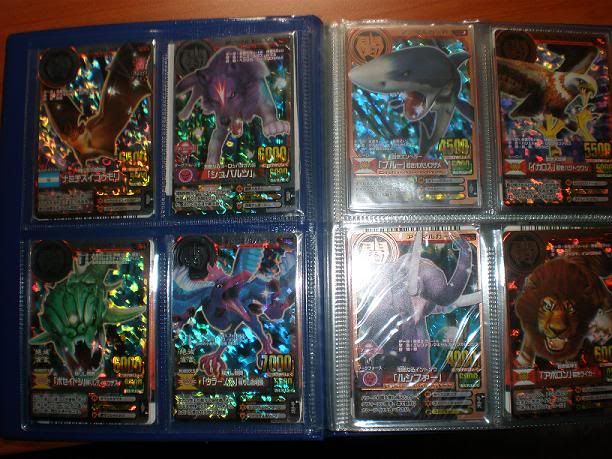 Ryan , our valued customer asked for jap ver 7 and we sold him the entire set since there is so many new foil cards that he like...We told him that the cards are not playable yet...he said its ok since he wants them as collection..He pay us with US dollars + Sing dollars ! wow...its a US$100 bill !!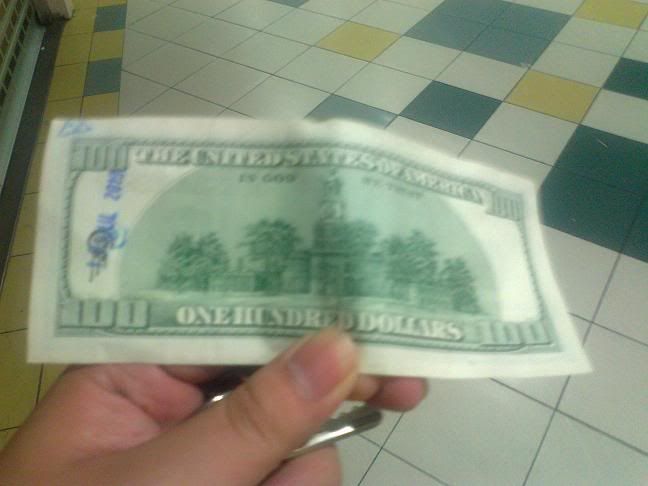 We go to the money changer to change the us dollar to Sing $.
US$100 convert to SGD$ = $125.50
To appreciate his support for buying with us again , we had presented 2 Fiesta limited edition Icarus cards to him.This is Ryan ,his maid & his dog Bobby ~